In 2020 we celebrate 10 Years of Validated Personality & Motivation Assessments.
This Valentine's Day we launch the start of a series of Anniversary Actions.
Check out our 1st Offer
DOUBLE YOUR CREDITS
Only on Valentine's Day 2020 we double your order up to 10 credits for all BIZZ & PRO Purchases.
Here's Offer #2 for our 10th Anniversary.
MEET THE EXPERT REVIEW
If you have never used an Expert Review (more info), Valentine's Day is the right moment to try it out and discover the added value .
Order a PRO+ Credit (PERFORM & Expert Review) as an introduction for only € 150,- per Credit, and save € 95,- per Credit (Maximum of 3 Credits).
Both offers are only valid on Valentine's Day (14/2).

Order here or at the Thalento® Cloud.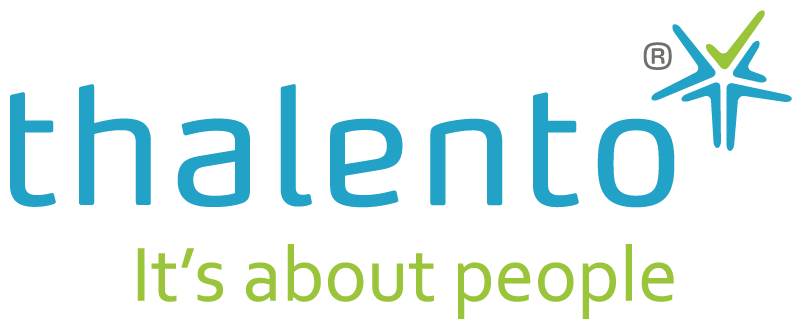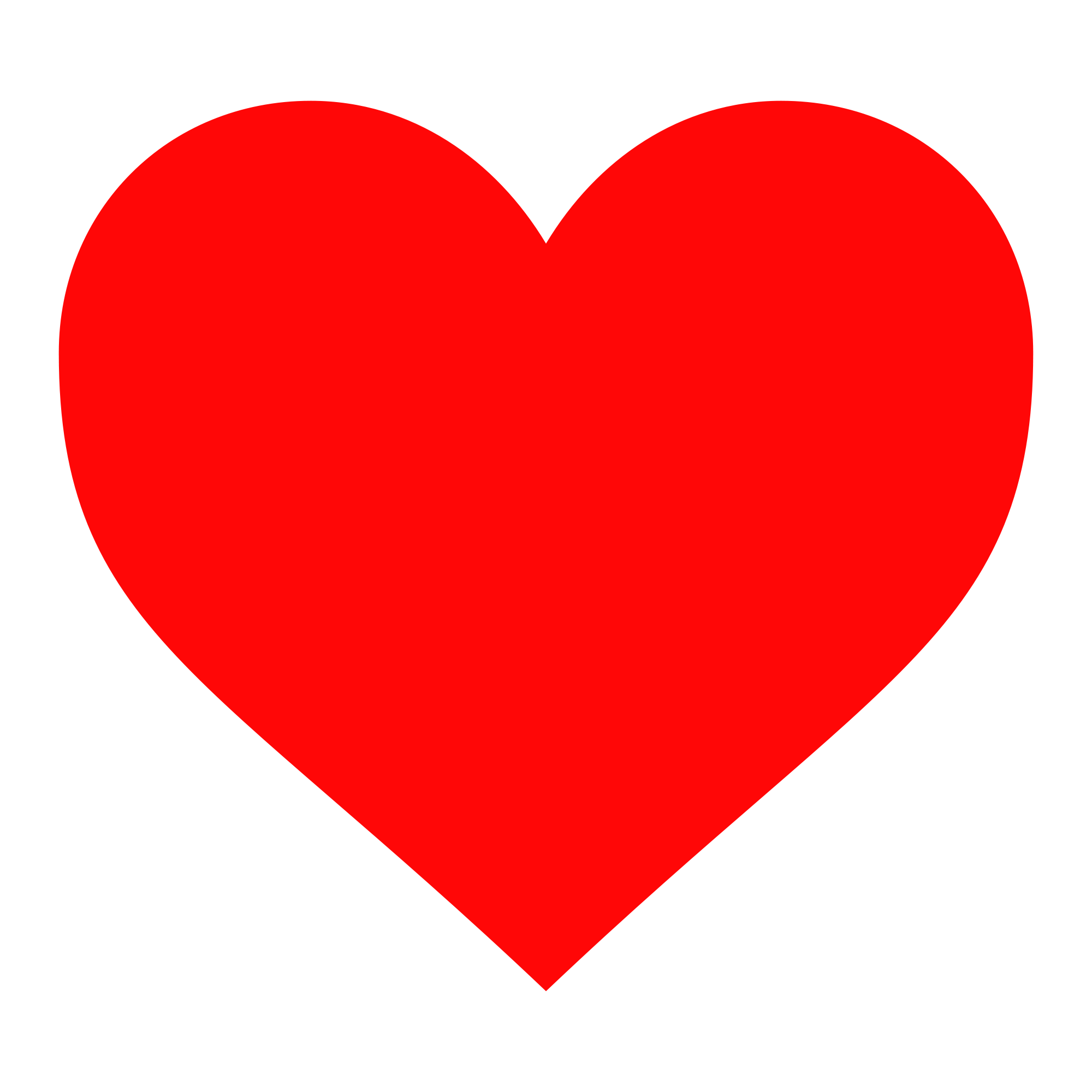 Woepss, it's over, you'll have to wait for next year. ;-)
days
hours
minutes
seconds
days
hours
minutes
seconds
Copyright 2020 © Thalento®